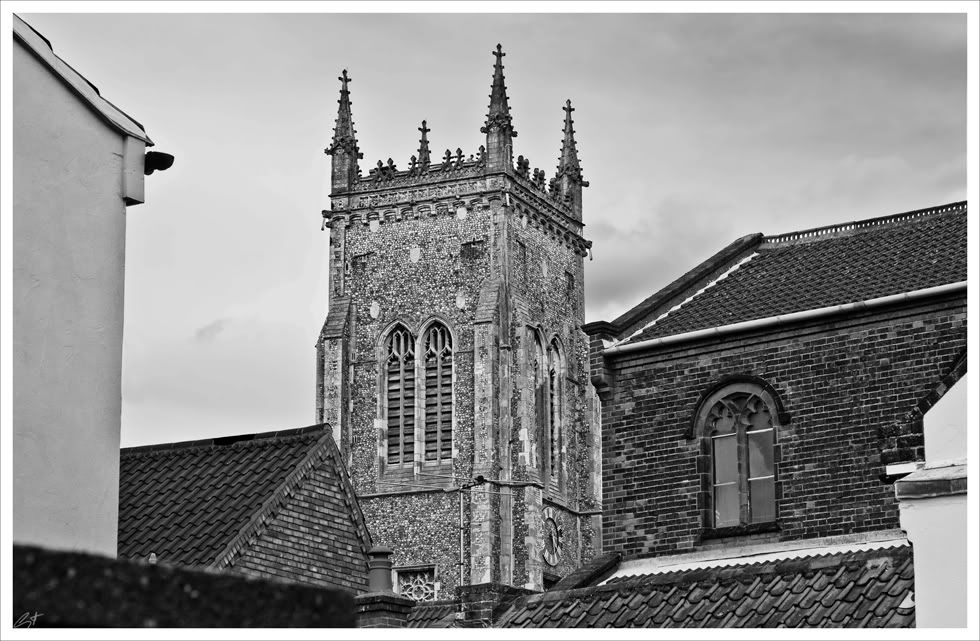 I'm feeling a little off colour this evening so I'm going to be quick.
This image has nothing to do with Rainbow but the theme tune was running through my head the whole time whilst processing this one, now I can't get it out of there!! If you don't know what the Rainbow tv show is go look it up :)
As a side note I've been told that the page is slow to load and it has been for me too but I'm pretty sure it's a blogger problem because I've noticed it with other blogger pages. If you're viewing the main site and it's slow click on the heading of the post you wish to look at, that should load pretty quickly.
CM2009