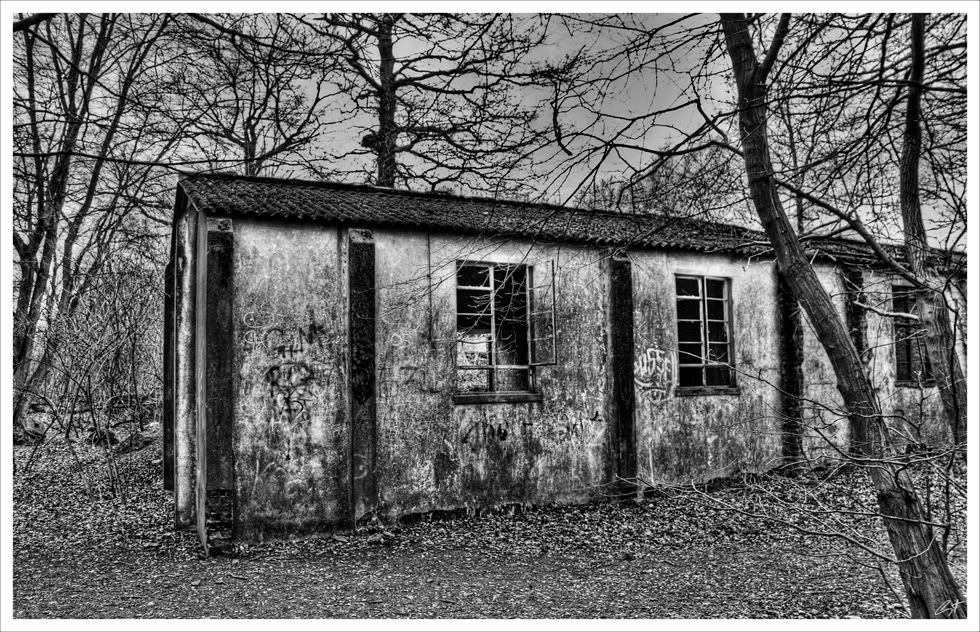 I've not a lot to say today, I've had a busy day at work and I'm beat.
I think I've had a bit of a flat week from a photographic point of view. Need some fresh ideas again me thinks.
Anyway at the risk of boring you this is another pseudo HDR of the building I posted a couple of days ago, I think I prefer this one though I would struggle to articulate why that's so.
CM2009