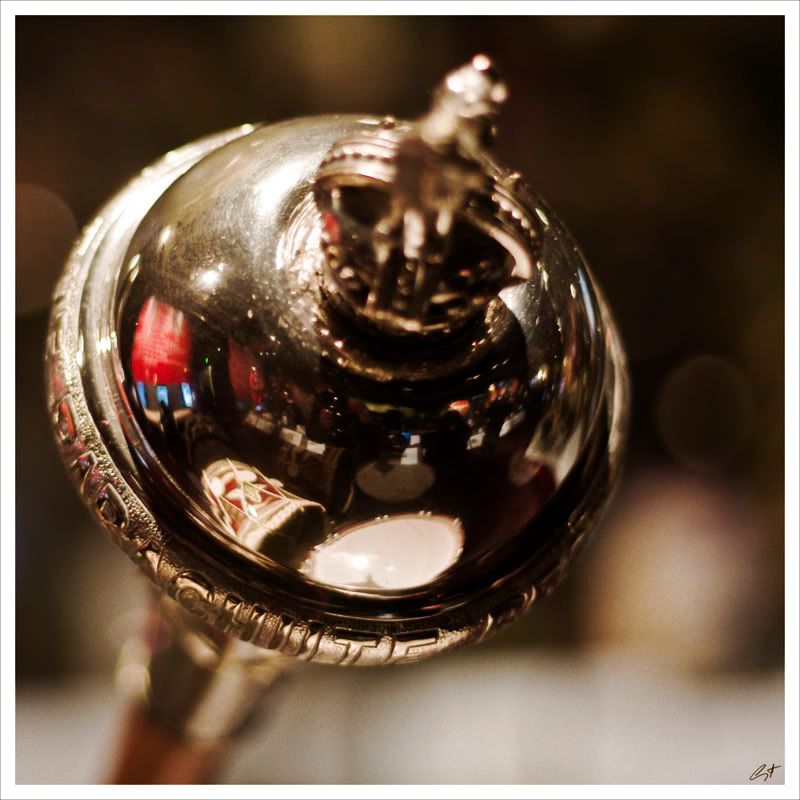 I've been asking myself a question over the last few days, weeks perhaps. Why do I keep blogging?
Don't get me wrong here, I obviously enjoy the photography and blogging is the best way (in my mind) to share images with other people. What I'm getting at is the compulsion to blog every day.
I know people that have done an image a day for a long time and in the end took a step back and slowed it down to three or four times a week. I've blogged every day since the beginning of October 2008 and only missed a day because of a power cut. Before that I blogged as and when I could but it gradually increased as my confidence with the camera increased now I feel a compulsion to put an image up every day. Am I going through a phase where I'll burn myself out and then take a layoff, or drop it down to less postings per week? Would anyone notice if I didn't do it apart from me? Do I sacrifice quality for quantity?
So really I'm just asking a question as I know that a lot of my readers post every day too. How do you keep it going? What drives you to post every day? Do you take time off and come back fresh or just keep on going? Let me know your thoughts.
The image today is a Drum Major's mace. It brought back memories for me as I tried a stint at being a Drum Major. My lasting memory is that we were out doing a carnival and the band thought it'd be very funny to turn around en route so when I counter marched the band were halfway down the road coming back towards me with stupid grins on their faces, buggers! I went back to being a bugler pretty quickly ;O)
CM2009