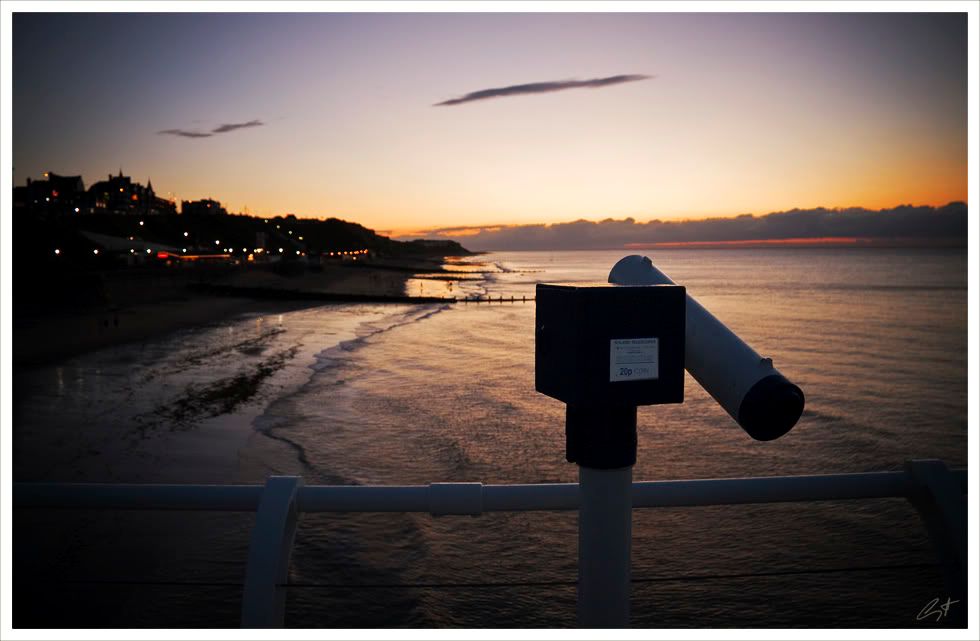 Blah blah blah.........................or I've nothing new to say since last time.
Work has been crazier if anything but I'm sure you're sick of me talking about it. I've blogged just to give my brain a rest from thinking about it! I sure am looking forward to some time off over Christmas, I've just got to convince the family that the black Christmas tree is in fact a cool idea ;)
As for the image, not a lot to say about that really either, it is what it is!
CM2009