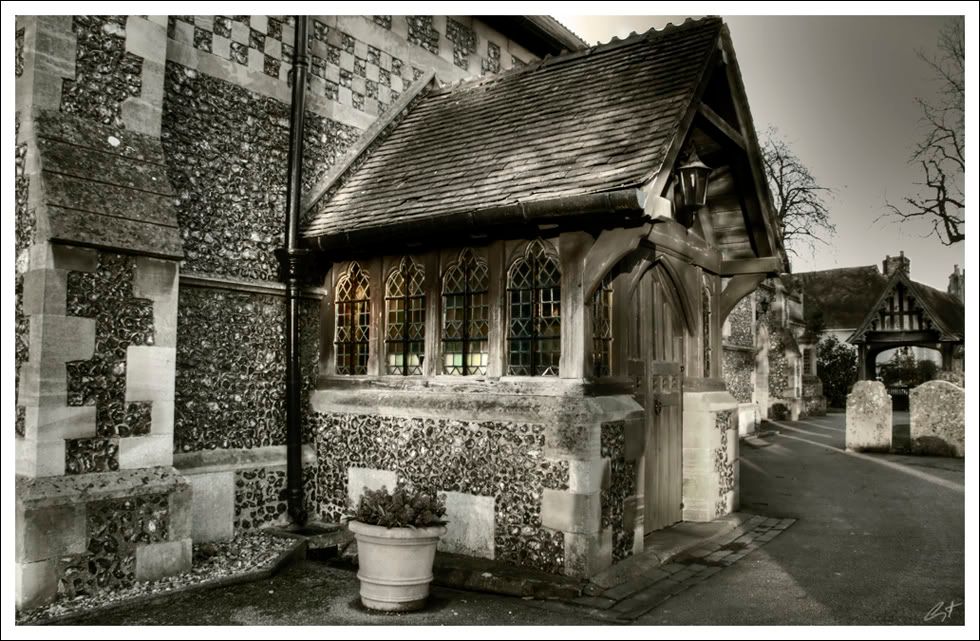 I had an image printed today. Just on a whim really I thought I'd try a local town center lab and see what the results were like.
I ordered online to be picked up in store (not that I saw another option). So I went through the motions including payment and asked my wife to collect it for me. When I got a confirmation email it stated that the item would need to be paid for on collection, I also noticed that they'd specified gloss when I clearly ordered matt. I phoned my wife and asked her to pop in and change it to matt and ask when it would be ready. They changed the finish but said it would be extra to have it the same day! Now I might have told them I'd pick it up later in the week but she paid the extra. Also she assured her that payment had not been taken as this store (a franchise) doesn't use the online payment system??? I'd added my own border so specified none and they done this but it's not even, perhaps because of cropping? The very worst thing though? It's not bloody straight, argh!! That, more than anything, really ticks me off! I think I might take it back, don't think I'll be ordering again either......
Sorry, rant over ;O)
This is another HDR from last weekend. I took this because the sun low in the sky had really made the windows glow but I didn't want that over saturated HDR look so pulled the saturation down and just masked the effect a little on the windows.
On a side note I think that the textures on yesterday's post may have been a little overdone, I like them but perhaps should have pulled the opacity down a little? Anyway if you are interested you can see the straight version
here
which might give you some clue as to whether I overdone it or not?
Enjoy your weekend everyone.
CM2009