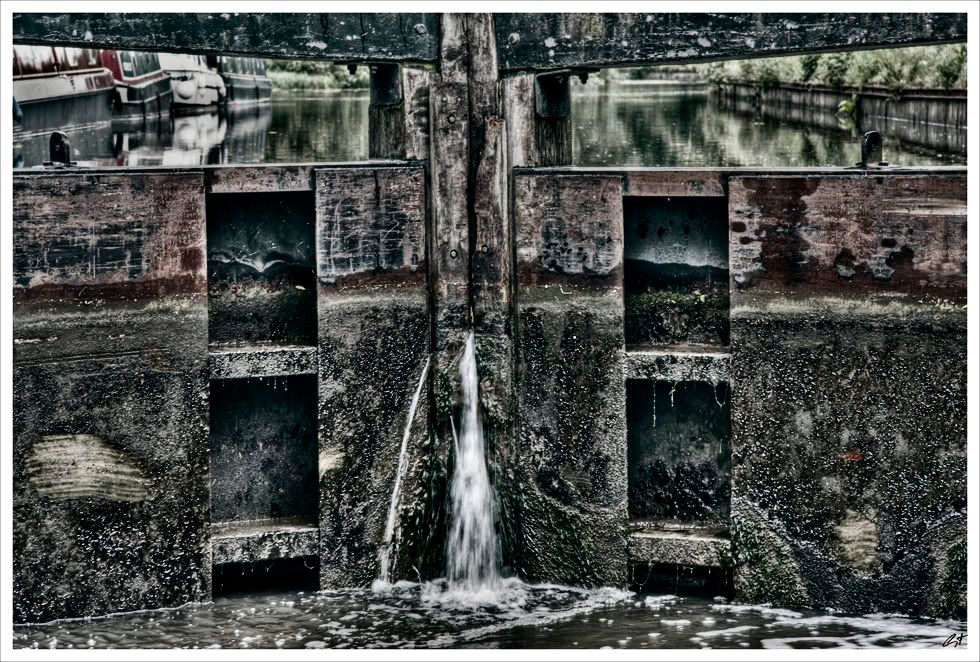 So I've been absent for the last few days, did you miss me? Did you notice might be more appropriate!
I needed a break, posting every day since October had taken over and left me feeling that I simply HAD to post so I forced myself to take a few days off and feel better for it. I didn't stop taking pictures mind you, or visiting your blogs, although I might not have left a comment I was still looking ;O)
The thing is I really enjoy images, taking them, processing, blogging and looking at others work too. If I have to back off every now and then to keep that enjoyment then that's what I have to do but I'll try not to do it too often.
There's also a feeling that I need to better myself every time, which in theory isn't a bad thing but in reality there will always be some images that are better than others. There will always be some that I hate a few days (minutes?) later. So I guess all I can do is try to improve overall.
So with all that said here's a real old one that I'd not processed before and looked at over the weekend. Let me know your thoughts as always.
CM2009