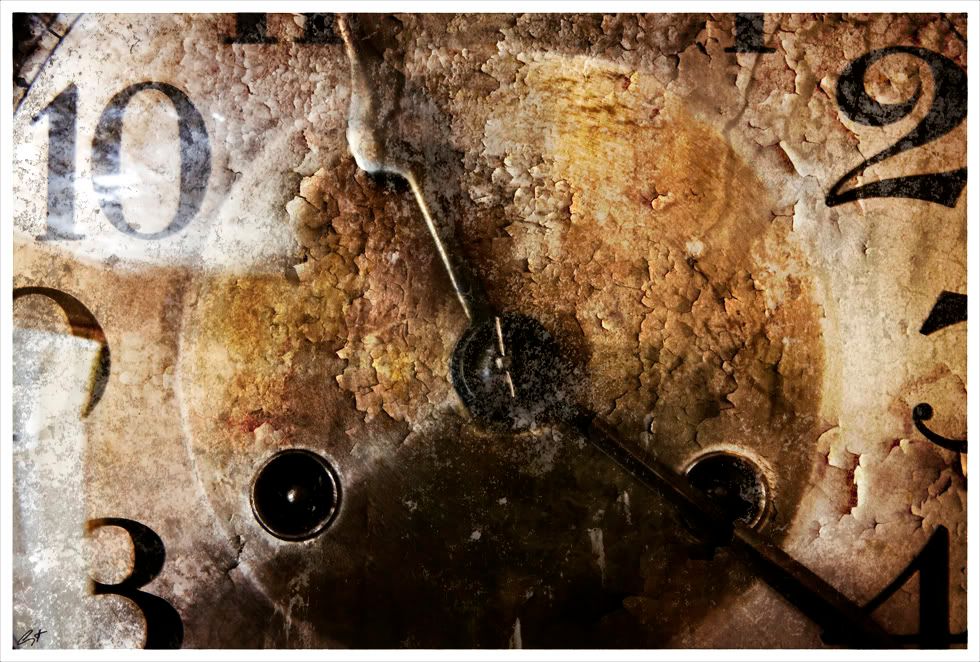 What a beautiful day here, Spring really has sprung. The day started with some spring cleaning and turned into sod the cleaning lets get out in the sunshine for a walk. Devoid of idiots in red jackets all went well today.
So if you've read the title you'd be forgiven for thinking I've finally lost it but many of you know that already happened long ago!!
If you're viewing the blogger version of my site (if not click
here
) then you'll have seen the counter on the right hand side counting down to.........The 4am Project. So what is it? Well it's a fantastic idea and that idea is a simple one "What's your view at 4am?" get out with your camera at 4am on the 4th of April, show us your view at the magical time of 4am and help compile a snapshot of the world.
So head over to
The 4am Project
to find out more and get involved, all you need is a camera and you're all set. I look forward to seeing what you see and I've a few ideas of my own as to what I might be shooting. There are already some great images over there too so check them out for some inspiration!
The image today, I thought, fitted in with the counting down to 4am theme and before somebody smart points out that it's not pointing to 4 o'clock, I know, it's the best I could do at short notice ;O) Should have saved that big 04 from the other day eh?
On another note a buddy of mine has just started his own blog so head over
here
, take a look, give some encouragement and leave a comment or two, you know they mean a lot especially when you're starting out.
CM2009