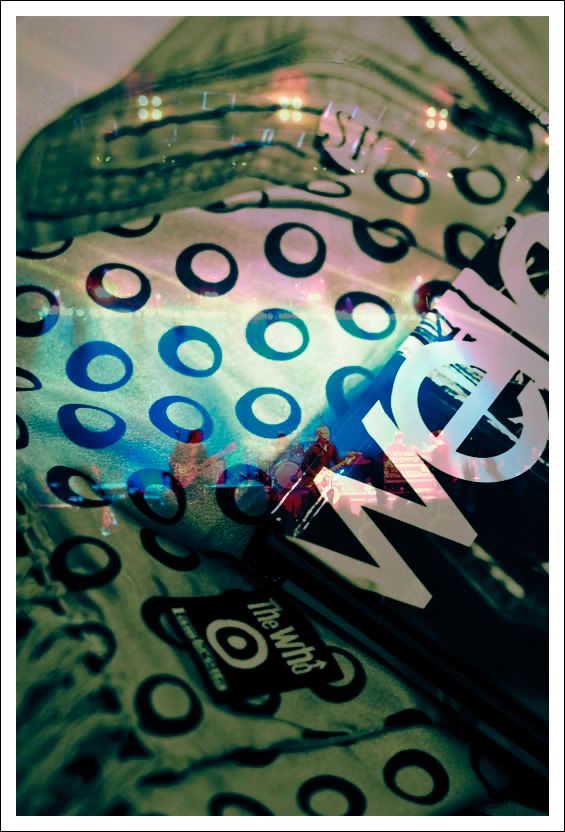 Just messing around with the new 50mm and some of my gifts really.
The box set of Weller Live at the BBC is exceptionally cool, especially as it's the four disc set, if you're a fan and can still find it I recommend it! The new range of Lambretta "Who" branded stuff is pretty cool too even for an old duffer like me :O)
The layer is Weller Live on the 22 Dreams tour earlier this year at Hammersmith Apollo and I have to give credit to my son SCM for that shot with his Sony Ericsson K850 cybershot, which for a cameraphone is pretty good, especially in macro mode!
As always let me know what you think, the top left corner is bothering me!
CM2008