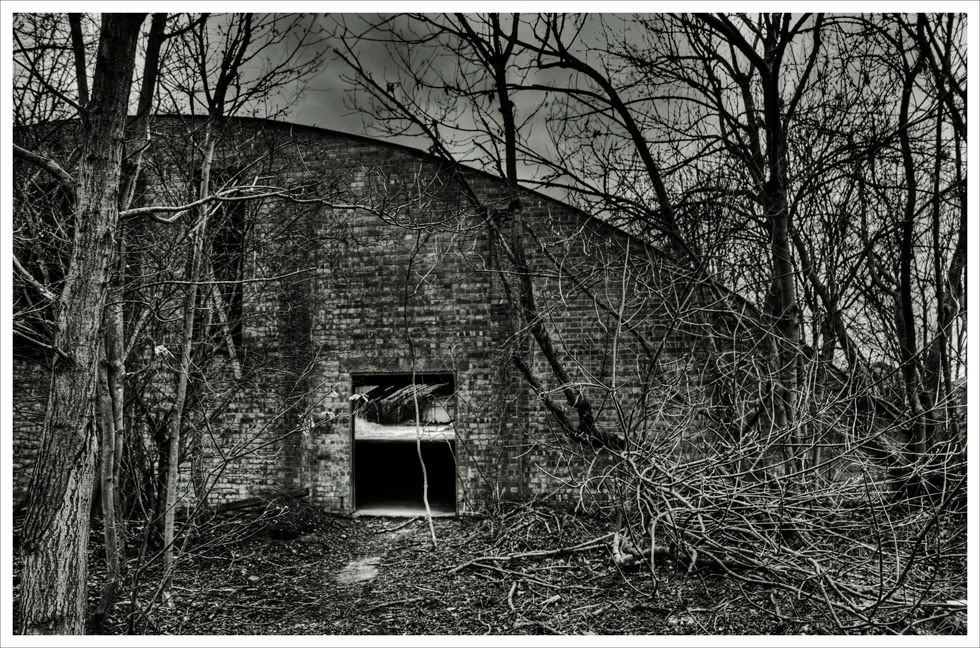 I've been a bad blogger!
Life really has got in the way this week, parents evening, youth club and I've had some other stuff on my mind concerning work and some new stuff I'm working on.
I'm helping to choose the "Best Watercolour" today in a local art exhibition which we've provided some sponsorship for. I'm really quite nervous about it but I guess it'll be ok in the end, most things make me nervous!
The image today is from Panshanger Aerodrome and you might remember I posted some images from here a while back. It's again reported this week that it may face closure because of a proposed housing development. It's very wrong in my eyes, not only is this land green belt (and what is the point of green belt if it can be moved or changed?) but it's also historic. It will also mean the closure of a successful business training pilots. I'm not going to bang on about it here but if you care to you can have your say on the local authority
website
.
Right I'd better be on my way.
CM2009
Oh and you might have noticed that I'm beta testing
Fotomoto
which seems a good service for selling images. Not that I'm expecting to sell many or indeed any, you never know though!