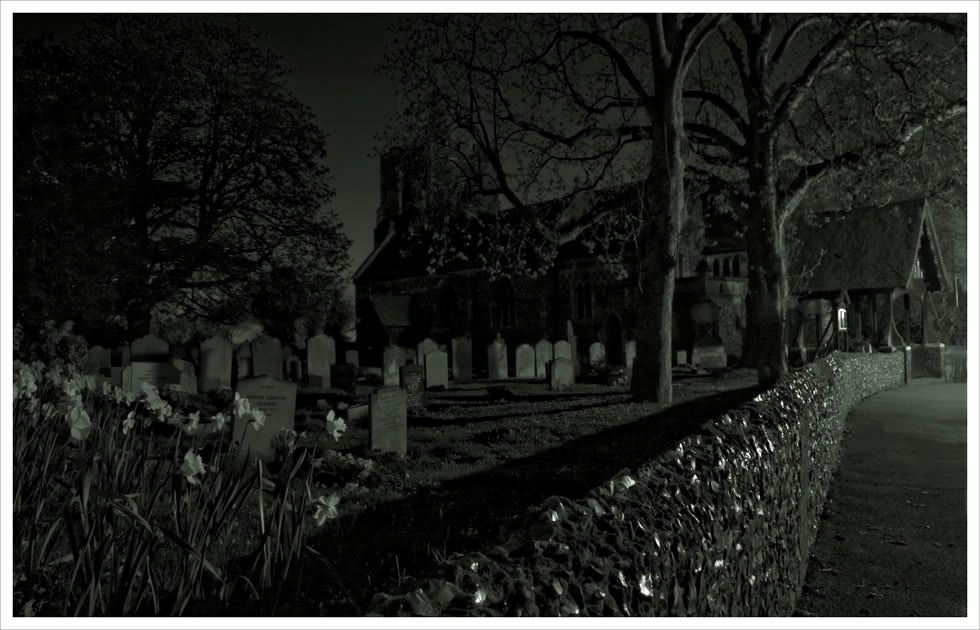 So I was out and about in the wee small hours and I wasn't the only one!
I was taking part in the
4amproject
you'll remember from a few posts back and the above is my effort. I do have a couple of others that I may post in the coming days but for today that's about all because I'm really, really tired!
CM2009