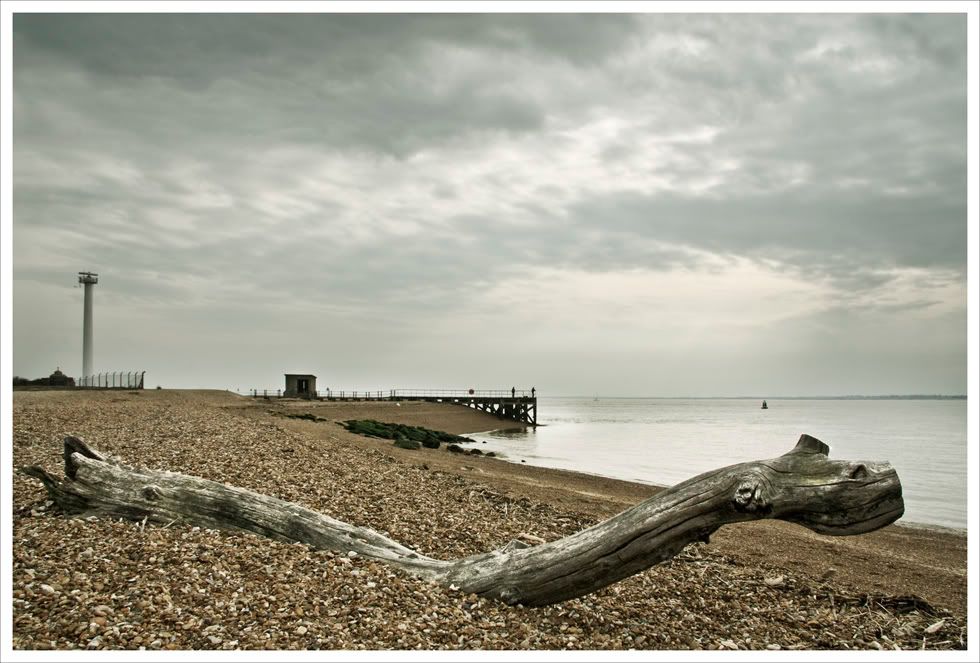 Back to work after the Easter break today, enough said really eh?
I've been deliberating between two shots to post this evening and then two versions of each shot to boot!
So as you can see I chose this one, you've got to admit that piece of wood does seem to have a face doesn't it? Or is it just me?
CM2009