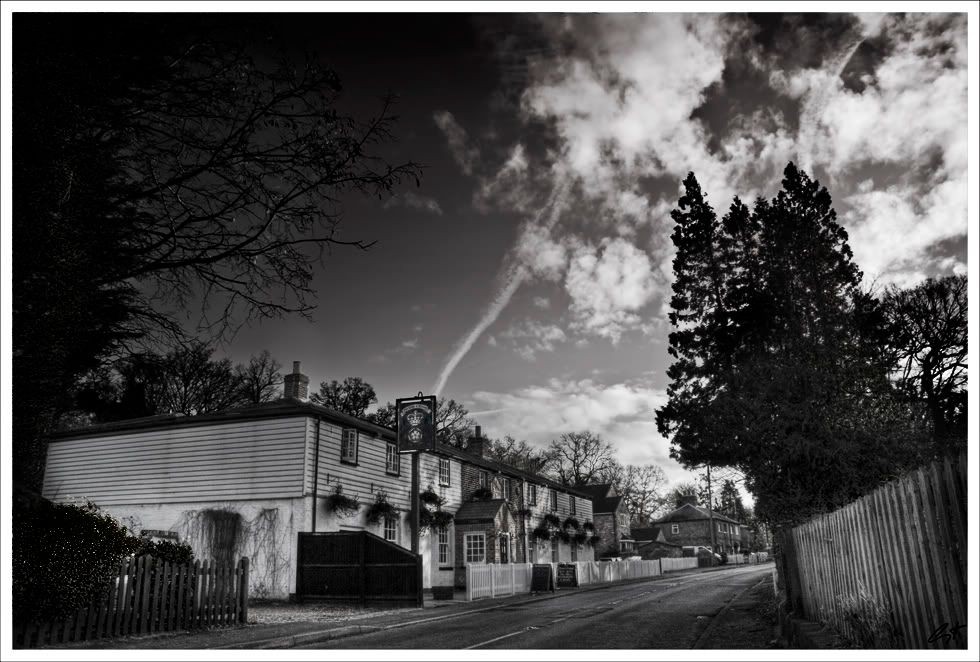 As you can see I did find the time for a little blogging this evening!
One thing with not blogging regularly over the last week or so is that I have had the chance to blow off any steam about current affairs.
All this lark about MP's and their expense claims, I could really go into one about it but then that could get me in trouble so I'll just say that this; it's affirmed exactly what I thought of them all in the first place! Know what I mean?
The image today is my local pub. Now I'm certainly no regular but it a nice place to go and unwind, have a pint, a nice meal and even a good conversation, just as a good pub should be ;-)
CM2009