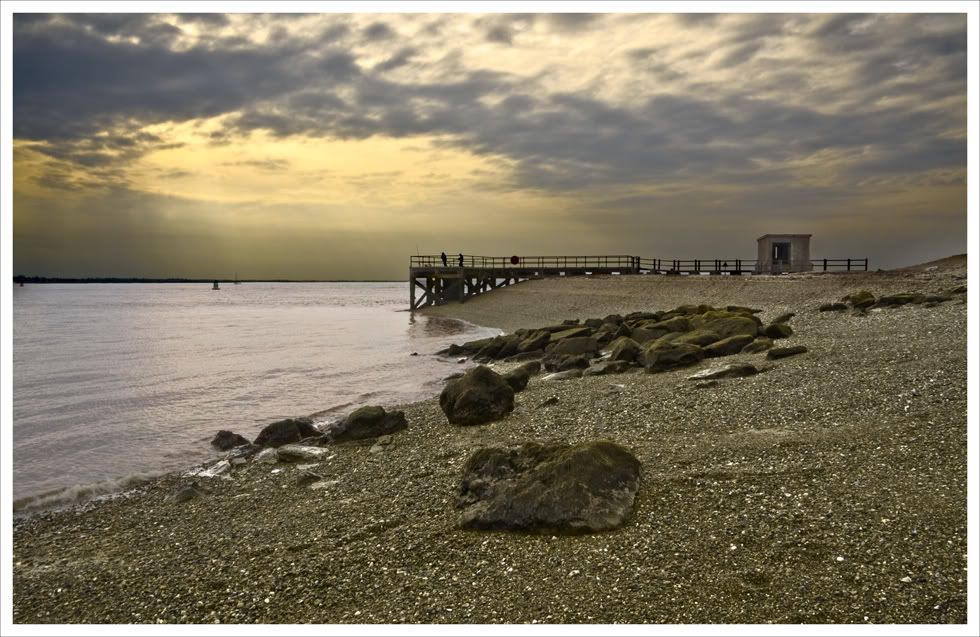 I've had one of those weeks that I guess everybody has from time to time.
You couldn't say it was a disaster but it was full of niggles, nothing went smoothly put it that way. I suppose the hot weather hasn't helped, people would rather be somewhere else (me included) and everyone gets a little irritable (also me included). Just the morning to go and then I can relax, perhaps it will be a better week next week, not that I'm wishing the sun away!
Getting away from textures today back to something relatively straight and like the beach huts a few days ago what post processing work there is was done in Lab Colour mode. I find it quite a pleasing way to work, I'm going to go into it a little more over the weekend. Mind you that was the plan last weekend and I got waylaid by the textures :)
We'll see!
CM2009