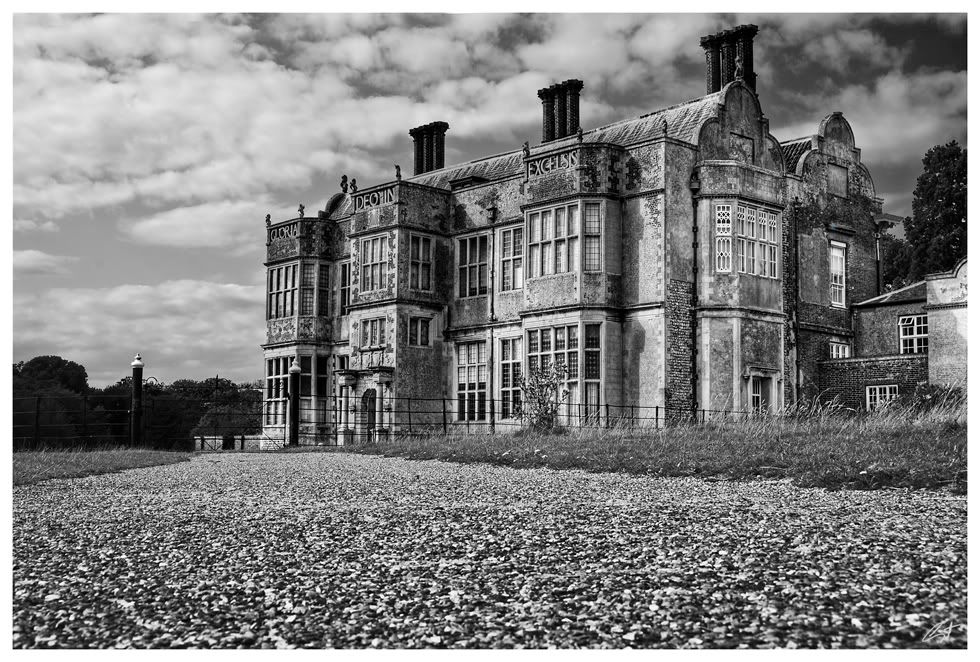 A quick post tonight as I've been dashing around all over the place and I'm beat!
This is Felbrigg Hall which is a National Trust property just outside of Cromer. A fascinating place with wonderful gardens and woodland walks too, well worth a visit.
Let me know your thoughts as ever, they're much appreciated.
CM2009