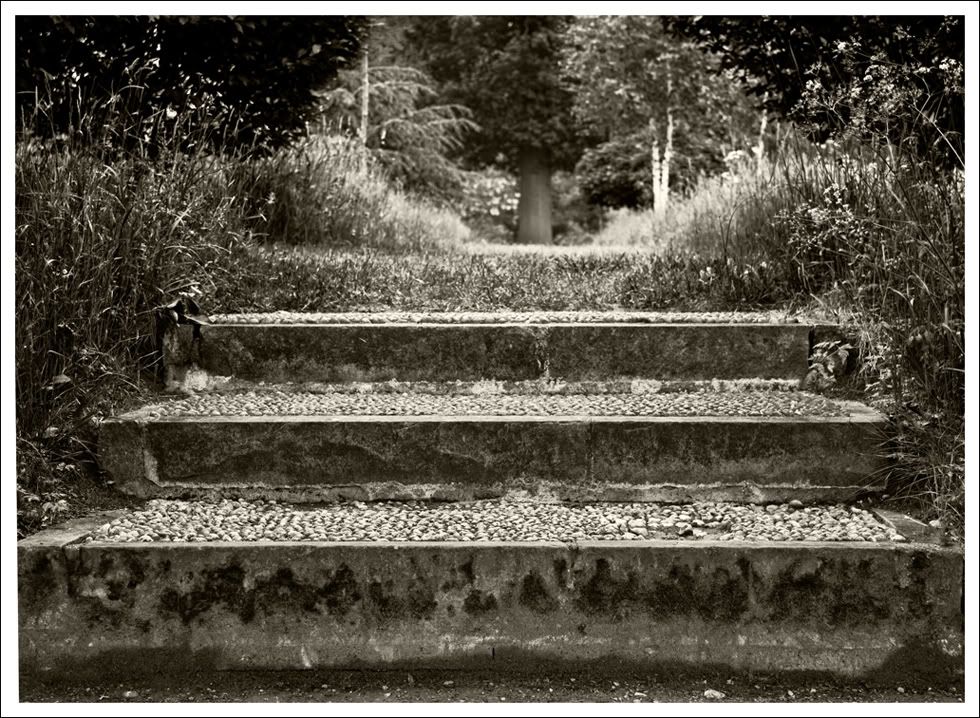 The more I learn about Photoshop the less I feel I know and I'm finding it frustrating.

I thought I was quite happy with the methods I've been using but there's always that feeling there might be a better way, a higher quality image might result, so you try try again and then can't decide which is best anyway!

It could just be that it's Monday, my most hated day of the week!

CM2008