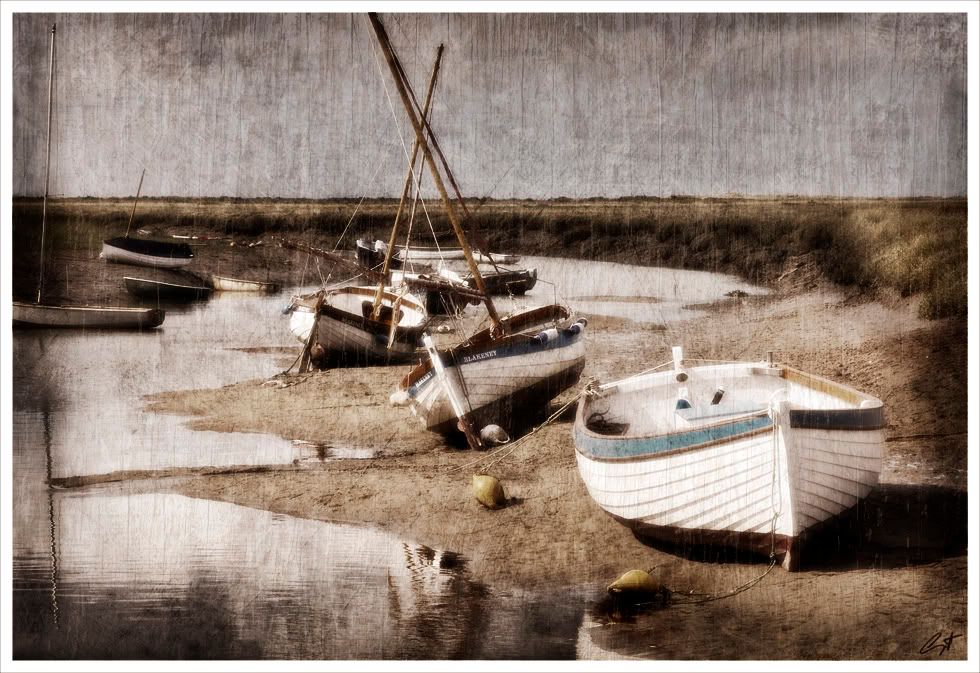 Well I am still here as you can see!
Thanks to all the kind words of encouragement from everyone from all sorts of sources. I don't want to stop, just move forward in some way and I think I know what I need to do.
In the meantime you'll have to keep putting up with some old shots. The textures on this were a last minute idea (as they often are with me) they seemed to add to the scene without removing anything-if you see what I mean?
If you can get the connection between the title and the image your mind is probably as warped as mine :D
CM2010