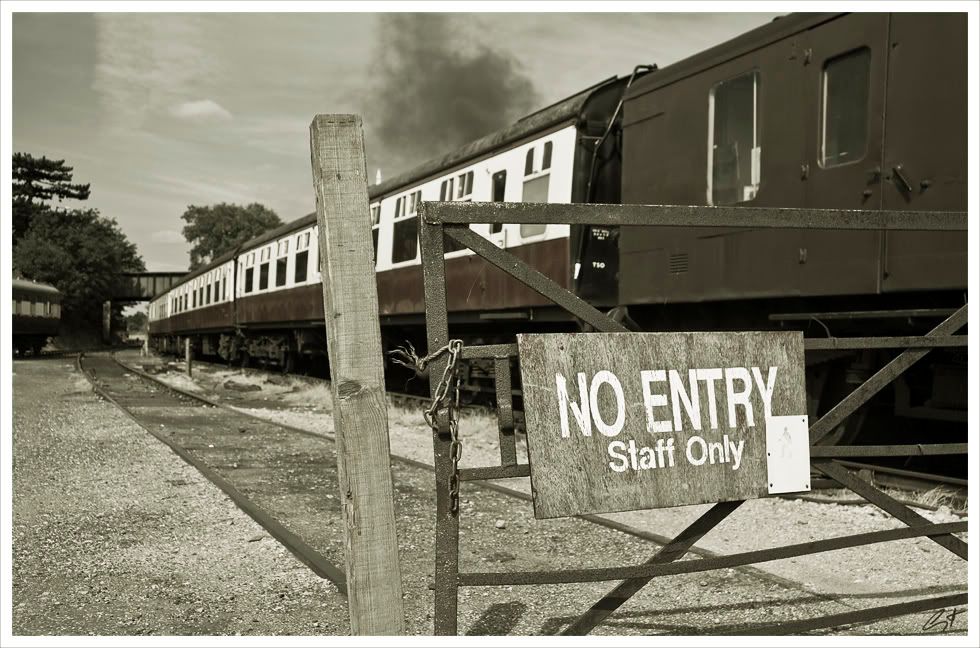 We're still bitterly cold here in Merry Olde England!
I wouldn't moan but then I wouldn't be English ;) The roads really are dire and as far as I can see nothing has been done to make them any better. Still some car owners had the foresight to get that special optional extra "Supergrip", the guy who overtook me on a country lane covered in ice tonight certainly had it! Boy I wish I'd forked out the extra ££s
Another image from way back when the sun was high in the sky and a T shirt was sufficient apparel.
CM2009