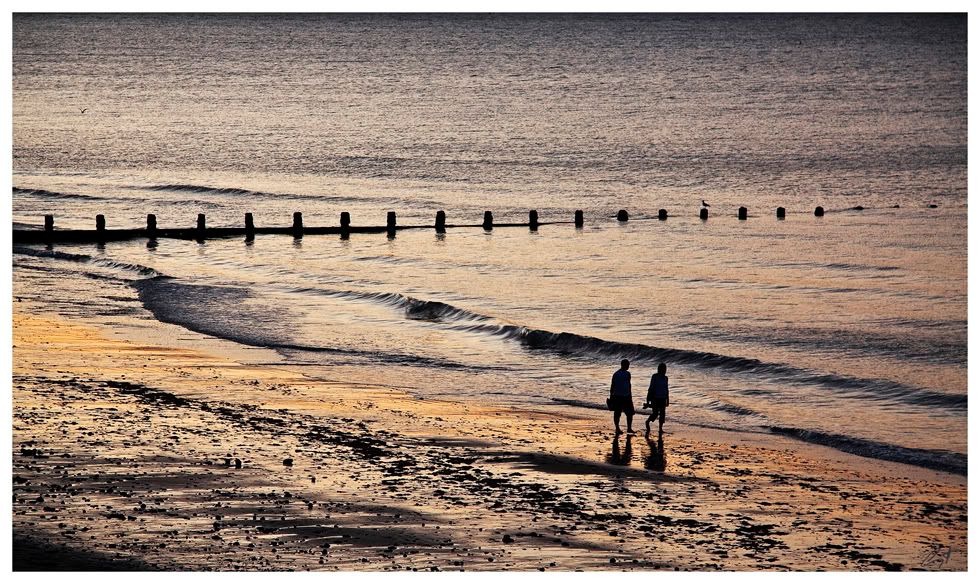 We've just spent the evening at a hog roast works gathering in Highgate so big thanks to my boss for an enjoyable evening.
On another note I'd like to thank the little s*%t that stole from my car this week. Thinking, probably, that he/she had stolen a mobile phone and a measly £1 coin what you actually got was a £1 shaped token to use in a supermarket trolley and a remote control for a car stereo which is completely useless to you, well done, your parents must be so proud!!!!
This is another shot from my hols, the title may have different meanings for you depending on how you look at it.
CM2009