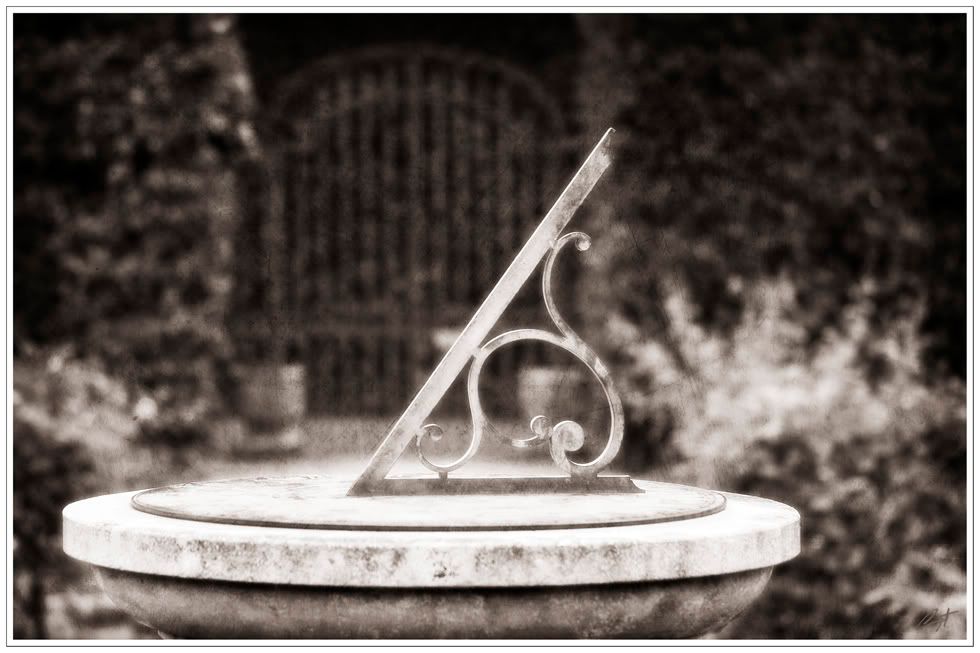 It's been another week since I last posted.
It's all been work, work, work, evenings & weekends but last weekend I was trying to be efficient and clear some RAW files from my hard drive, either by processing them or just deleting them because I knew I would never use them.
I didn't get through many but it's a start eh? Anyhoo I came across this one which quite liked and seeing the little time I've had over recent weeks it seemed most appropriate!
CM2009