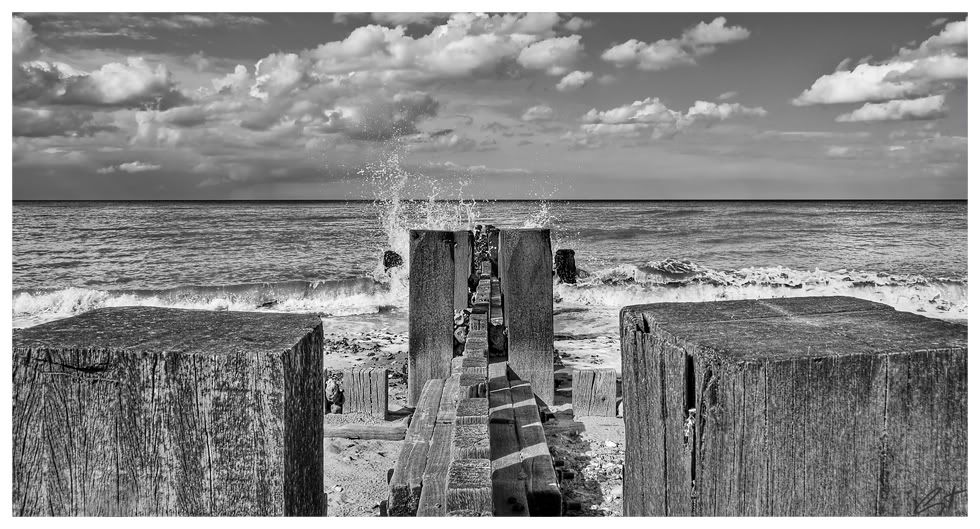 The last few days, in what spare time I've had, I have been making a huge effort to reduce the amount of unprocessed RAW files residing on my hard drive.
Some have been deleted, some are family stuff, some are images I wish to keep but wouldn't necessarily blog and some have surprised me in that I really quite liked them having overlooked them many times. The batch I've been working on are from summer 2008 which shows you how far I am behind!
Let me know your thoughts as always.
On another note I am considering moving the blog to a new location. If I can export all of my work from the blogger version then I'll do it but at the moment it's a big IF I think. I'm not willing to move and start afresh or manually migrate over 350 posts! I'll keep you posted.
CM2010