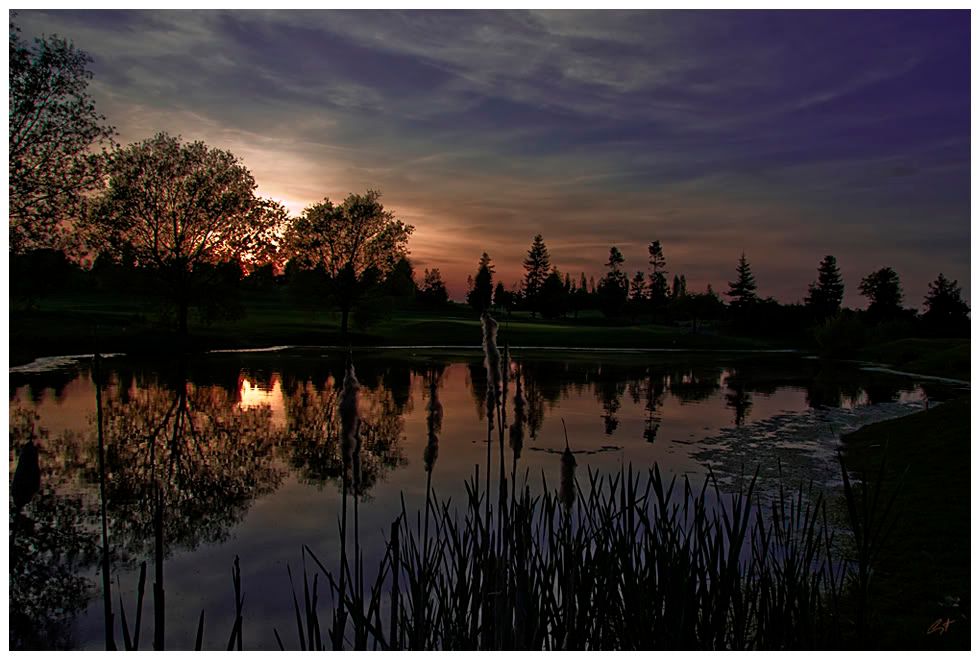 Now the light nights are here.................yeah I'm still listening.
The lyric reminded me of but did not inspire this image. I took this after our
RFH
meet up whilst I was full of enthusiasm. When I first processed it I wasn't so keen but a second take and I quite like it so bearing in mind yesterday's comments I thought I'd post it.
I don't think I've posted an image yet that I didn't like at the time, I may have gone back and hated it but that's human nature for you.
Let me know what you think, good or bad, all opinions are welcome here.
CM2008