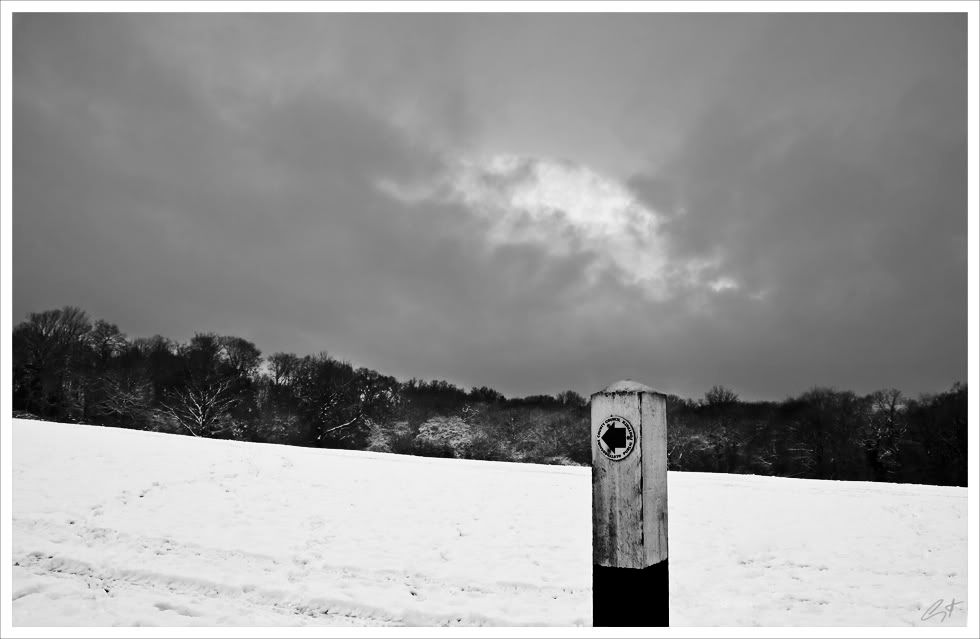 Christmas Eve already!
I feel I'm not prepared at all, I still have shopping to do and other jobs that must be done. So in true professional, procrastinating style I sat here and processed an image instead!
I shot this yesterday whilst out walking and I must admit I'm not sure about it. I shot a few other frames but shots of the church covered in show was doing nothing for me this morning, pretty though it was.
Let me know you thoughts as always and let me take this opportunity to wish you a Happy Christmas. Whilst we enjoy ourselves let us not forget those who may not be so fortunate.
CM2009